Upcoming Events
2021 Heritage Days
Heritage Days – September 10 and 11
Big thanks to our Title Sponsor TDS and to Thrive125 for grant funding!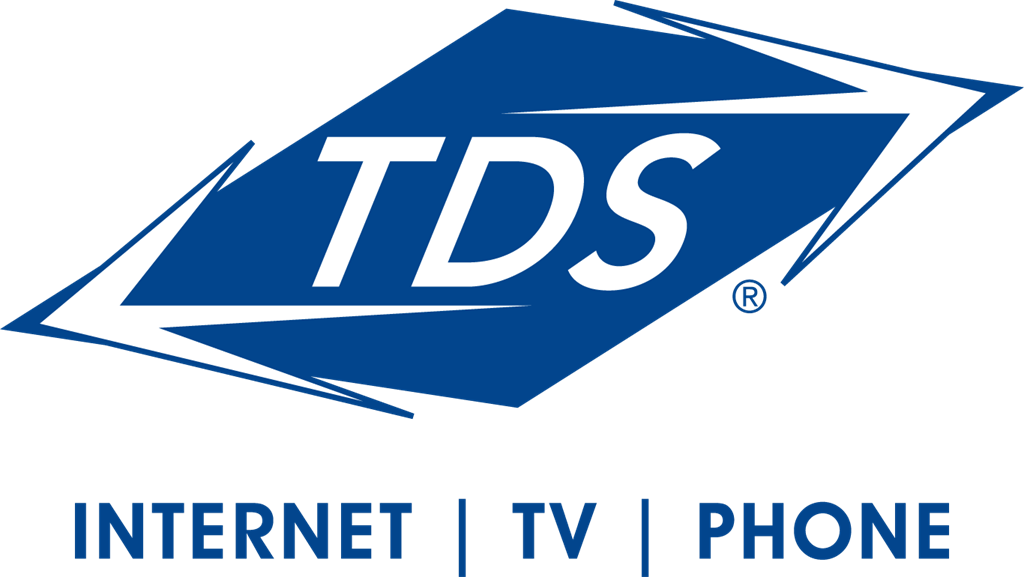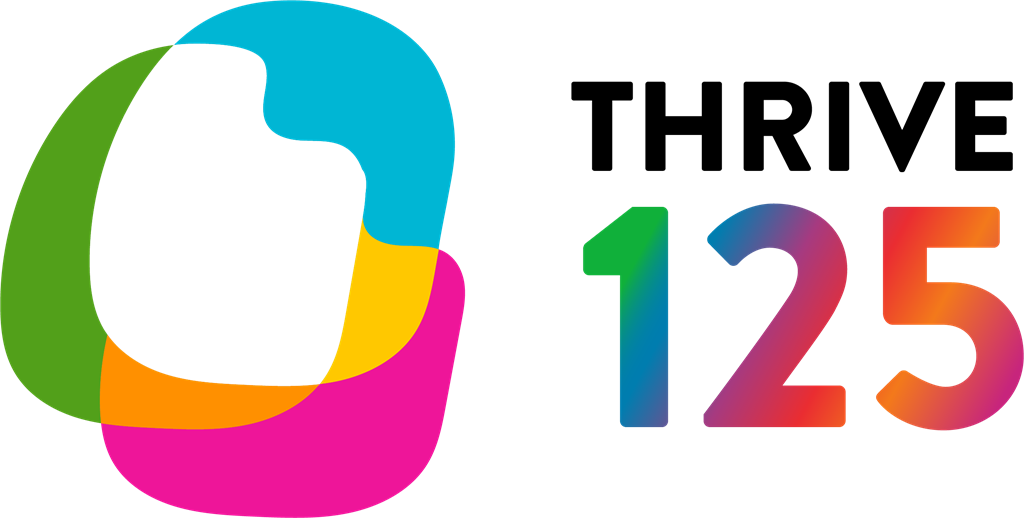 We're looking ahead to our Heritage Days celebration on September 10th and 11th at Ivins City Park (50N 50 W)! Come join the fun!
Our theme this year is UNITED WE STAND!
This year, there will be a parade, vendors, food, games, entertainment, art show, and more!
If you would like to get involved as a sponsor, vendor or volunteer, registration is open online at ivins.com or in person at City Hall.
You can find applications for vendors, sponsors and the parade under the tab above labeled "Recreation" and then "Events."
Flag Football Registration
Flag Football Registration
Ages 6 to 12
Registration Opens: May 19
Registration Ends: August 13
Register online at www.ivins.com or in person at City Hall (55 N Main St).
Registration Fee: $26
Season begins: Mid-September Games will be played on weekday evenings
The age divisions for this league will be as follows: Ages - 6 to 8 Coed (Mondays & Wednesdays) Ages - 9 to 12 Coed (Tuesdays & Thursdays)
Ages determined as of October 31, 2021
Ivins City Yoga
Yoga classes at the UNITY park recreation room have been postponed as long as social distancing is being recommended.
Yoga class will still continue online at the same class times:
Tuesday mornings at 8am
Thursday evenings at 5:30pm
Join Kim's class through Zoom on your computer or smart phone at https://zoom.us/j/5087374645
Donations accepted.
Sports Survey
We're seeing the interest in starting some new sports leagues for new age groups! Fill out our survey to let us know what you'd want to join!
Ivins City Facilities - Monday, May 18, 2020
All Ivins City Parks facilities are currently open!
All social distancing guidelines must be followed while at any park. This includes:
-staying 6ft away from groups outside of your household
-washing hands or sanitizing frequently
-avoiding the park and park facilities if sick
-gathering only in groups of 50 or less (Stage Yellow)
Open Facilities:
Bathrooms
Playgrounds
Pavilions (still TBD on pavilion reservations)
Courts
UNITY Park Skate Park
UNITY Park Splash Pad
Fire Lake Park at Ivins Reservoir
**Remember the reservoir hours are dawn-dusk. Once the parking lot is full, the park is CLOSED to new visitors. Dogs not allowed.