Founded in 1981, the Ivins City Cemetery is located on the corner of 200 West and 400 North.
The Ivins City Cemetery is maintained by the Ivins City Parks Department. A map of the cemetery can found at Ivins City Hall. Please contact the Ivins City Cemetery Superintendent to set up an appointment if you are interested in purchasing a plot.
Please visit Names in Stone at www.namesinstone.com for a list of graves and headstones.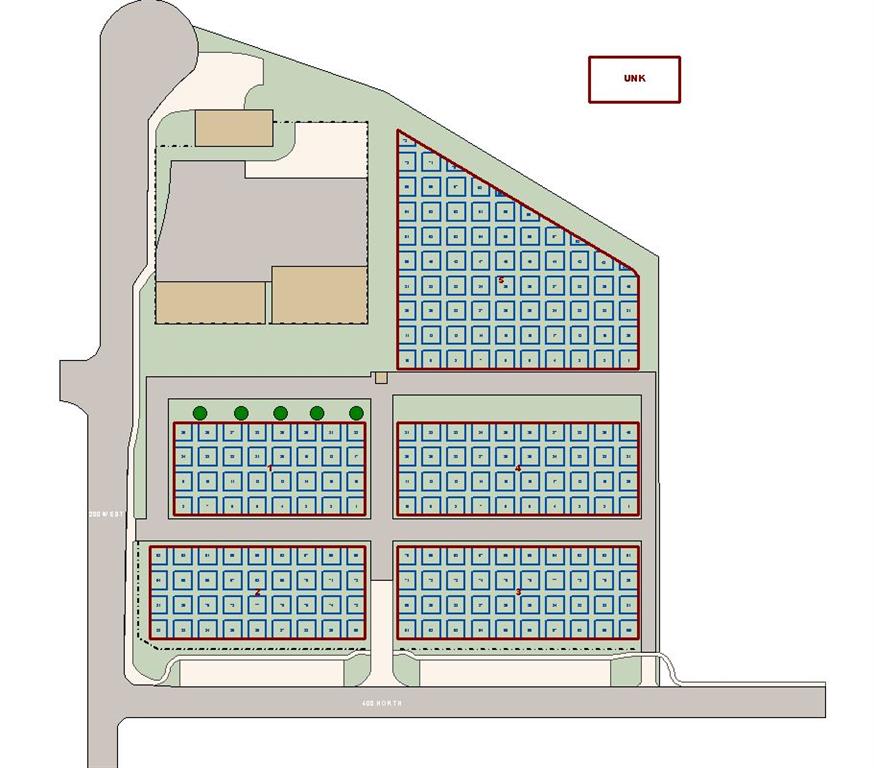 Office 435-634-7719
Fax 435-656-2286
FORMS: